INSPIRE LIVES. SHAPE FUTURES.
The SCL Education Group is a market leading education, skills and training provider inspiring the lives of millions of people from early years to adulthood. We positively impact people at every stage of their lives using our unique approach, delivering education, skills and training in a variety of sectors through a Sport Centred Learning approach. We believe everybody has the potential to be incredible and as a group, we provide a lifelong learning journey through a set of unique business divisions run by our inspiring and passionate people.
Our Sport Centred Learning ID represents the positive impact and legacy we leave on the world, together we inspire lives and shape futures.
THIS IS OUR IDENTITY.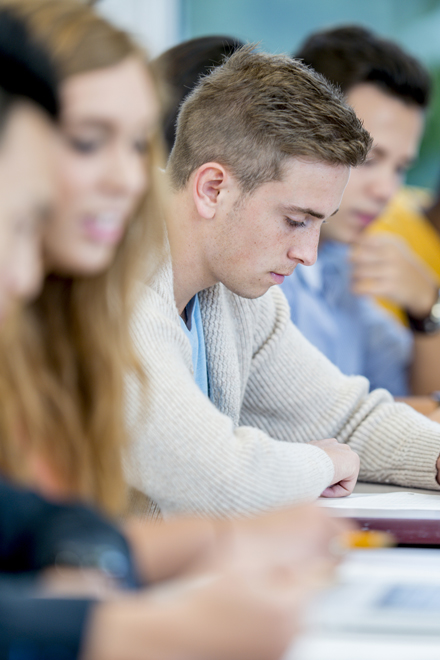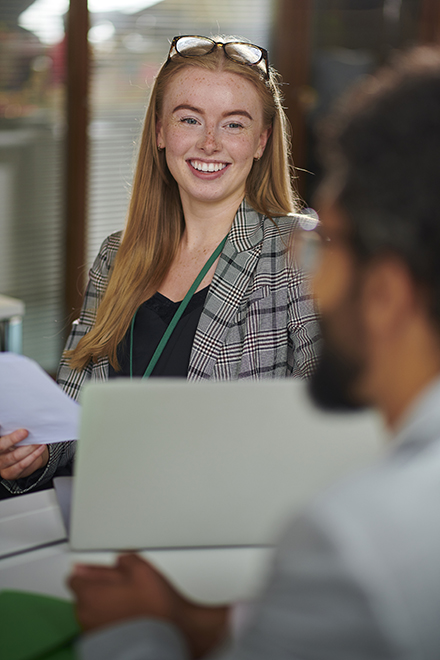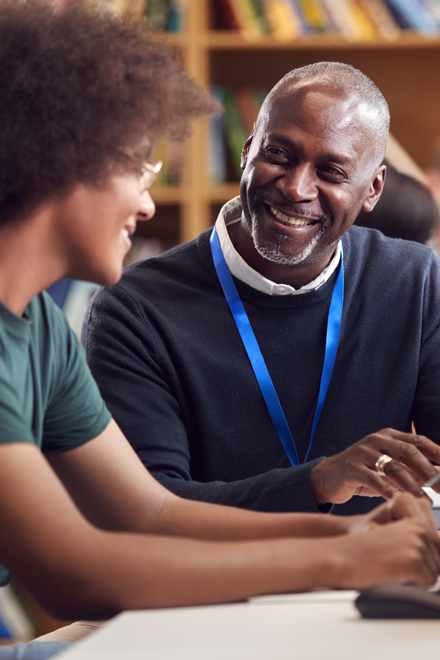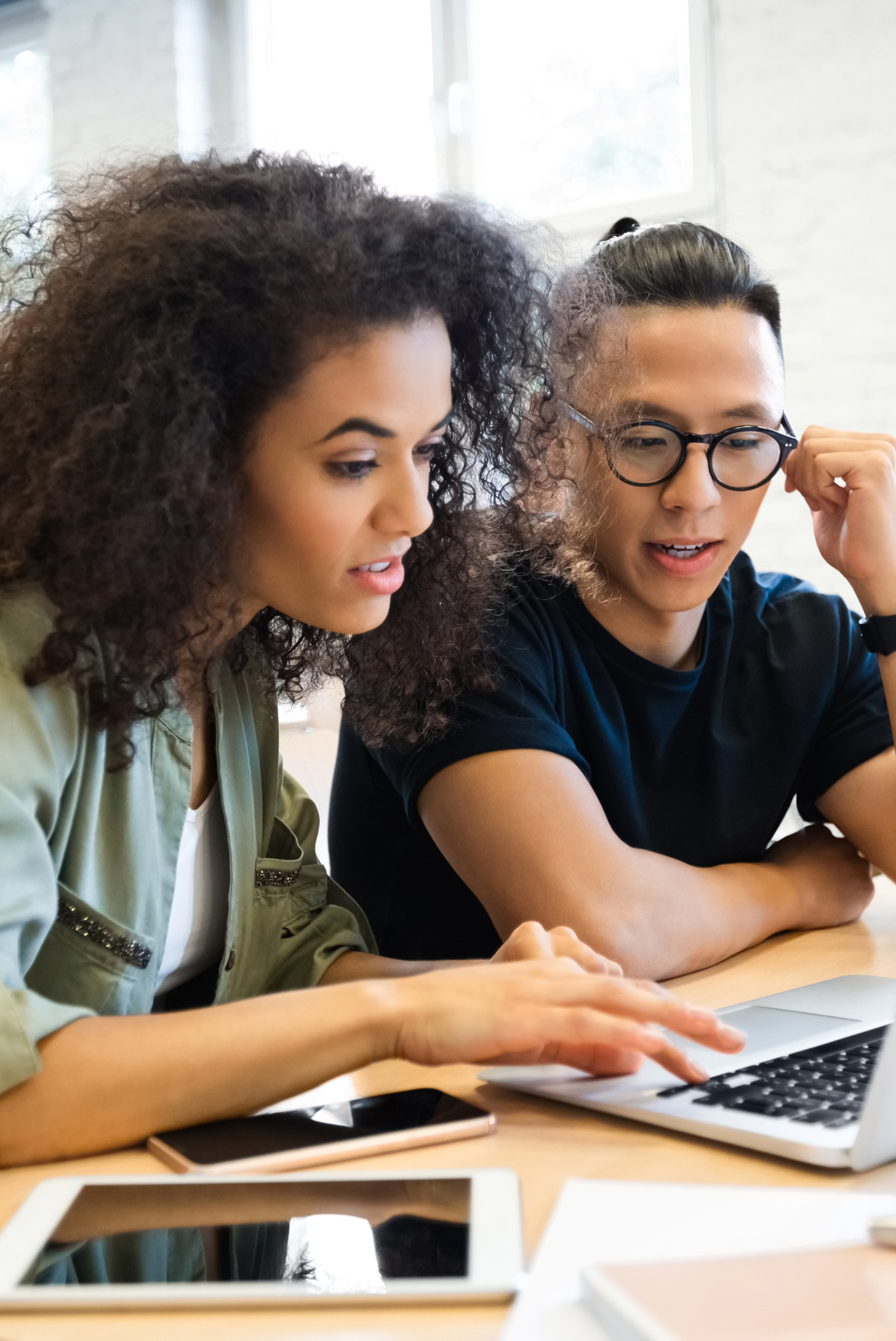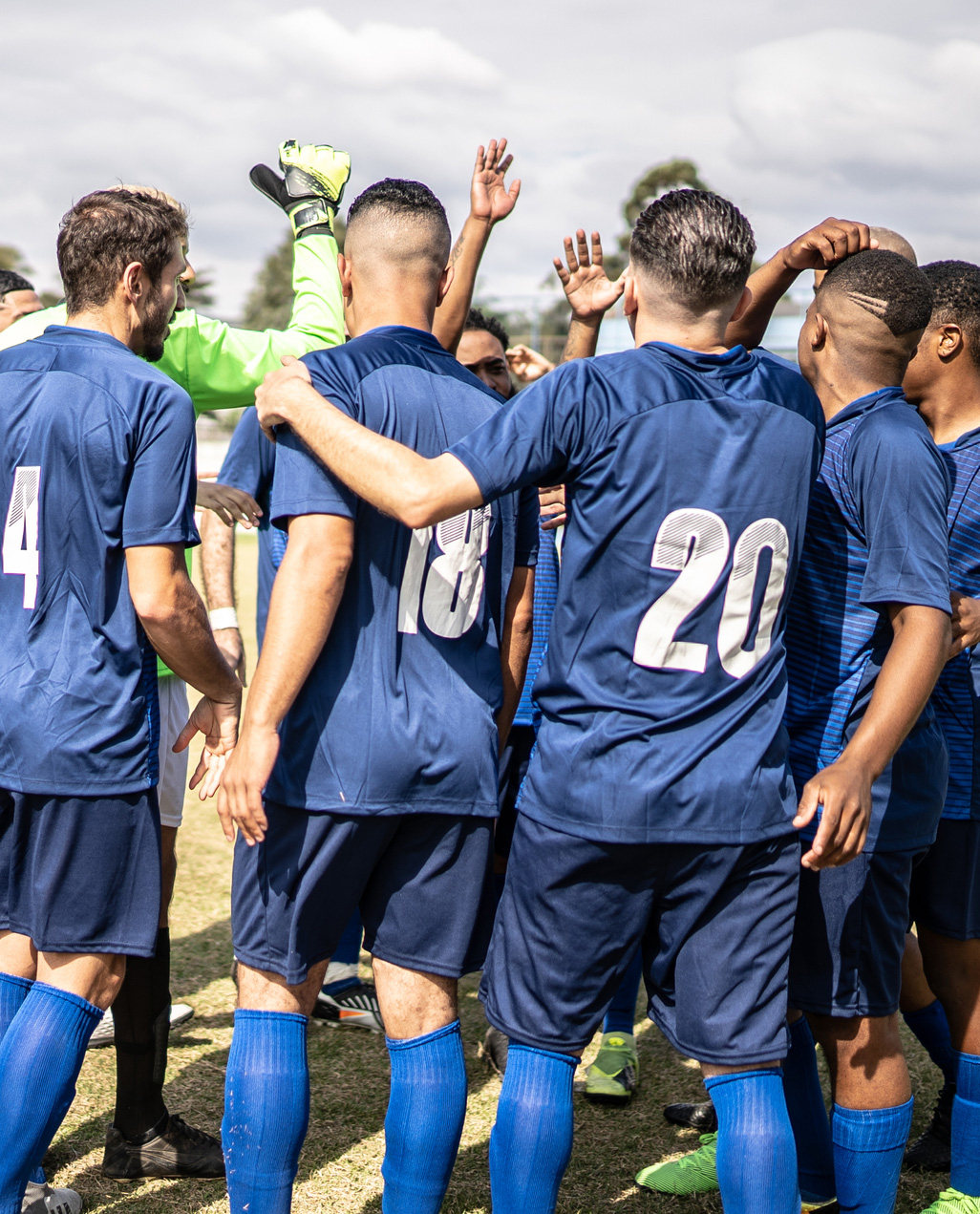 WHAT MAKES US DIFFERENT
With over 20+ years of experience in sport we approach learning differently by embedding the key skills from sports into all we live and breathe. Sport Centred Learning is what makes us different, and the culture we have built is based around the physical and mental benefits of sport; creating a strong foundation to provide a lifelong learning pathway.
Sport changed the lives of our founders, Lewis Field and Steve Franks, who were then inspired to change the lives of as many people as they could. Sport taught them resilience, mental strength and discipline, which they used as the core foundation of the SCL business. This unique approach allows us to focus on a set of key skills that have been shaped around this philosophy. Our skills are embedded into each business division and every sector we deliver our services too.
SPORT CENTRED LEARNING.

OUR MISSION. OUR VISION.
SCL Education Group was established in 1999 and with 20+ years' experience in unlocking potential across the UK. What is our mission? Create a legacy in the communities we serve. What is our vision? Positively impact on the future prospects of one million children, young people and adults.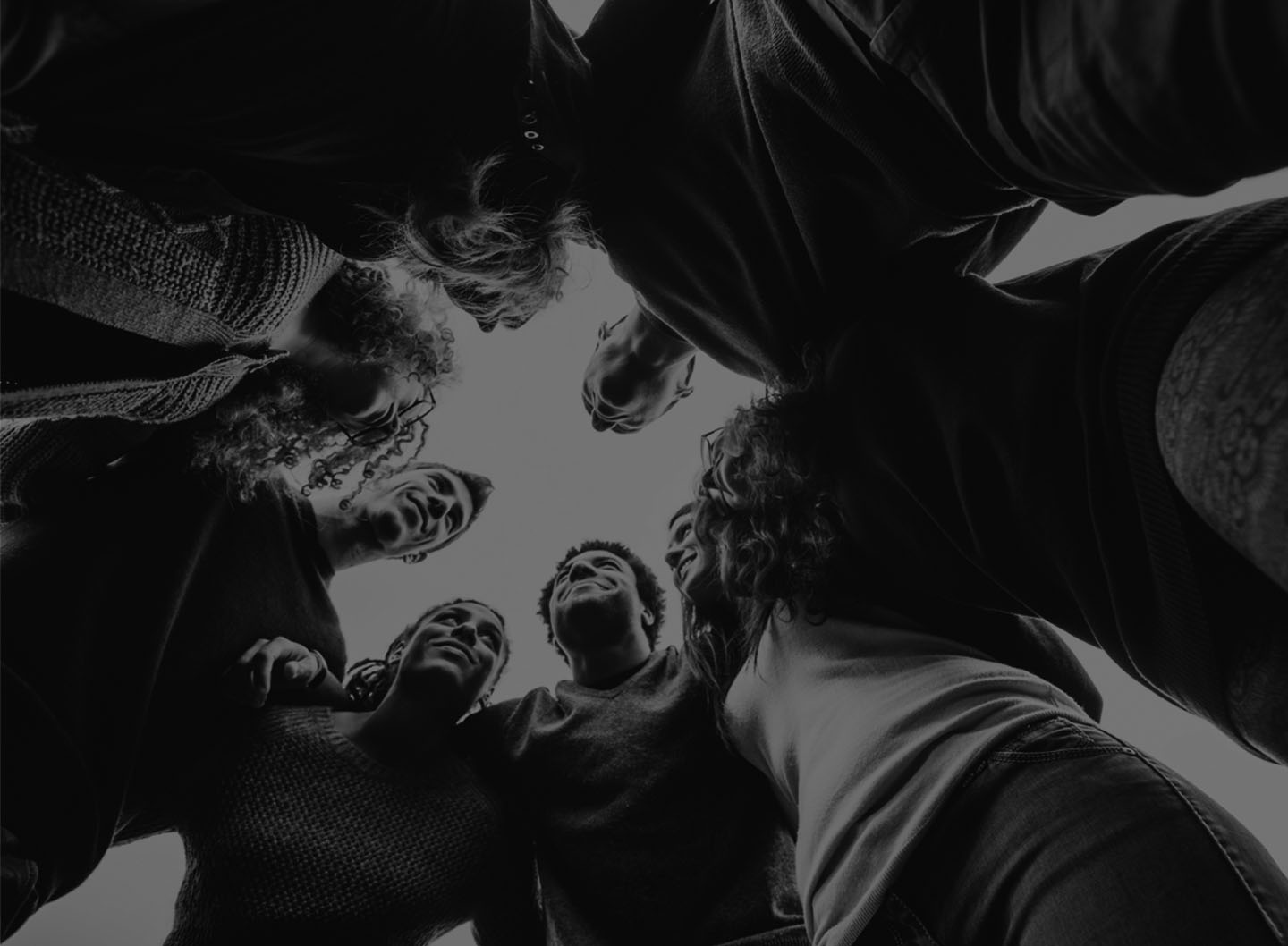 Work for SCL
SCL Education Group is built on a 20+ year history in the world of sport, delivering education, training and unforgettable experiences throughout the UK, from early years to adult learning.
Our people are passionate, resilient and all working towards the same goal: to unlock potential and make a difference. We're always looking for people with shared values to join our team in a number of varied roles across the Group.
Working for SCL is more than just a job! It's a passion and a career that can see you progress both professionally and personally within a team of great people all working together to make a difference.